We Know The Perfect House For Every Single Zodiac Sign
Make your astrological dreams come true.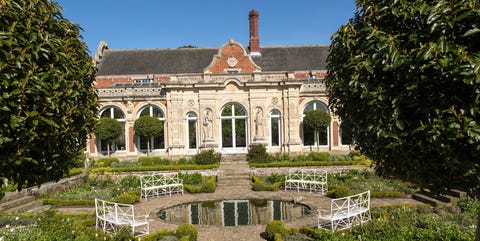 You don't need to be a true astrology believer to glean insights about your real estate prospects from your star sign. Whether you're considering a big move or daydreaming about your future, one BIG way to decide where to live next is thinking about what *type* of house you'd feel at home in. Luckily, your zodiac sign can be a determinant for how you should live. From even-keeled Virgo to witty Gemini, learn what the zodiac has to say about your dream house.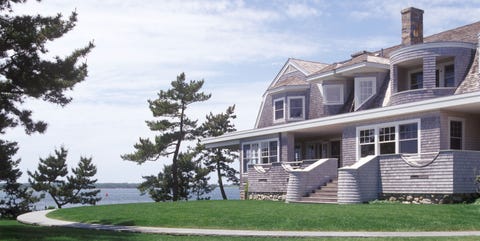 AQUARIUS (JANUARY 20 - FEBRUARY 18) - CAPE COD STYLE
Aquarians are dreamers, but they're also stubborn and focused on effecting change. You're probably settling somewhere close to a big city where you can regularly attend political protests and events, so we'd recommend going for a classic, Cape Cod-style home in the suburbs of New York City or D.C.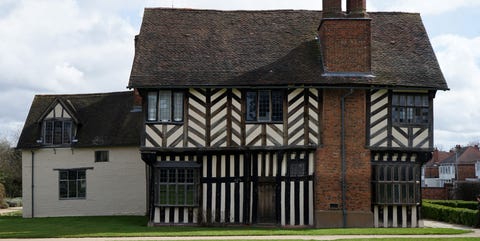 PISCES (FEBRUARY 19 - MARCH 20) - TUDOR STYLE
Pisces always want to make people happy, and they're super focused on being the artsy dreamers of the zodiac. They won't settle for anything too ordinary-looking, so a Tudor-style home, with its creative and comforting exterior, is the perfect spot.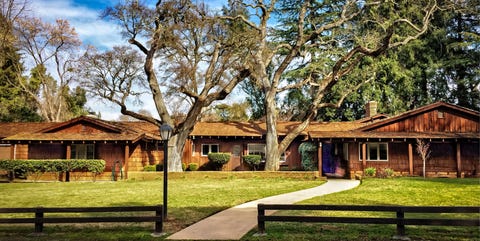 ARIES (MARCH 21 - APRIL 19) - SUBURBAN RANCH HOUSE
Stubborn and restless, Aries want to plant their roots but still have freedom to leave whenever they need to. A one-story house in the suburbs is the perfect happy medium: You can go into the city while still having a quiet refuge to call home.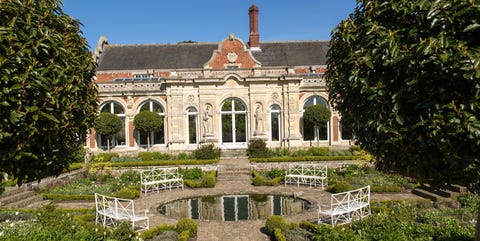 TAURUS (APRIL 20 - MAY 20) - RURAL MANSION
Tauruses are sure to blow through their earnings on an expensive abode, as the zodiac sign is known for having the finest taste. But they won't settle for just anywhere—as earth signs, Tauruses will want to set up camp in nature, somewhere surrounded by green but not SO far out that others can't admire their 20-bedroom home.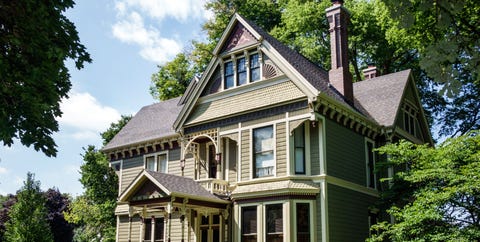 GEMINI (MAY 21 - JUNE 20) - VICTORIAN HOUSE
Geminis are social butterflies, so they're sure to pick an ornate building that will attract all the finest parties. A Victorian house is the center of everyone's attention, and the refurbished inside matches the classic Gemini fatal flaw—one half is way different from the other.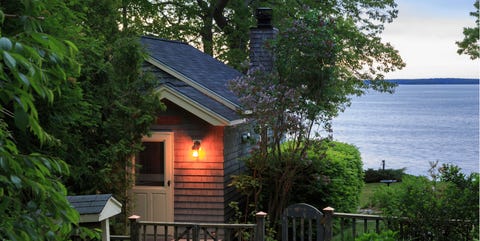 CANCER (JUNE 21 - JULY 22) - COTTAGE
You love to burrow up and make a warm, comfy place to come home to (or, let's be real, to never leave). Cancers are known to be some of the sweetest, friendliest people—you're basically the cottages of the zodiac. Make your own cozy spot, invite your close friends, and live the true Cancer dream.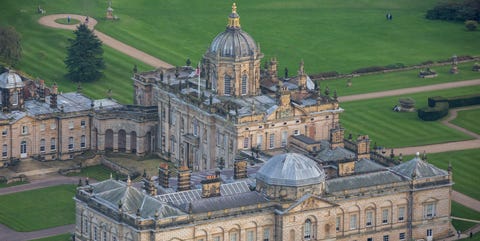 LEO (JULY 23 - AUGUST 22) - CASTLE
You know those articles about crazy-cool castles for sale in faraway lands? Those are for you, Leo—the "royalty of the zodiac." You're always the talk of the town, and living in a castle on a hill in your own magical kingdom is exactly what you're on this planet to do. Or, you know, settle for an average-sized house with some castle-esque features. Anything that turns heads.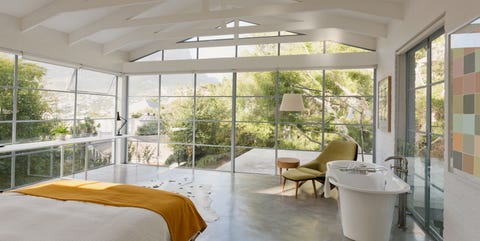 VIRGO (AUGUST 23 - SEPTEMBER 22) - MODERN HOUSE
Big windows and all-white exteriors are perfect for you, Virgo. You're always super clean and organized, so you'll want to show of just how tidy your home is to the rest of the neighborhood with a modern home. Plus, this style is chic and futuristic, just like the true Virgo reputation: you're classy, smart, and always a little ahead of the trend.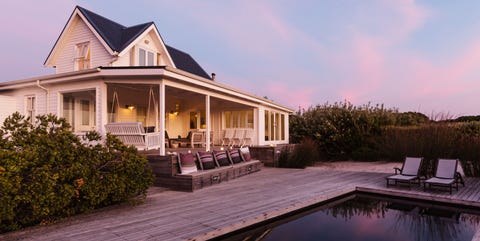 LIBRA (SEPTEMBER 23 - OCTOBER 22) - CONTEMPORARY BEACH HOME
The social butterflies of the world, Libras want to host massive parties and stand out in the crowd. Think the homes from "Big Little Lies," with just as much drama and wine-filled gossip sessions as the show. You'll want to make use of a giant, sandy backyard and an inviting facade that welcomes friends and strangers alike.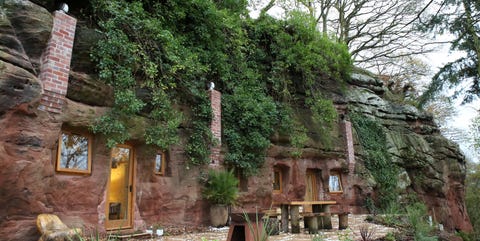 SCORPIO (OCTOBER 23 - NOVEMBER 21) - CAVE-STYLE HOMES
Scorpios are driven by passion but coated in mystery, so they need a home that matches their dark personalities. These cave homes hide whatever is on the inside—which is probably WAY less intimidating than you'd expect—and allow Scorpios to keep things private.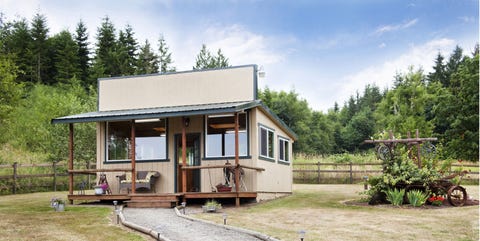 SAGITTARIUS (NOVEMBER 22 - DECEMBER 21) - TINY HOME
Sagittarii were born with the travel bug, so fulfill your wanderlust with a small home that you can easily abandon for a week or two (or six.) As a Sag, you also LOVE change and challenging yourself, so a tiny home makes it easy to pack up your life and move so you're never stuck in one spot.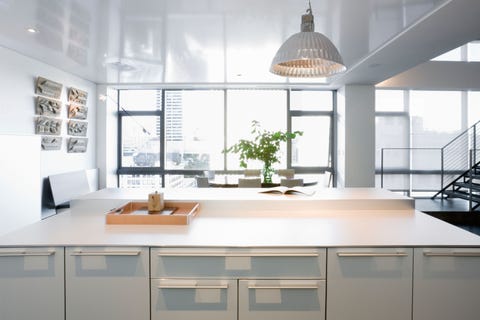 CAPRICORN (DECEMBER 22 - JANUARY 19) - CITY APARTMENT
Capricorns living outside of big cities are probably itching to get to the center of things, and then work their way up. You're WAY too career-oriented for anything else. Plus, every Cap we know wants to get on top, so a high-rise, scenic spot with a view of all your underlings will be the perfect thing to come home to every day.
This content is created and maintained by a third party, and imported onto this page to help users provide their email addresses. You may be able to find more information about this and similar content at piano.io